Just went to P.A.P. today to check it out and this is what it looks like.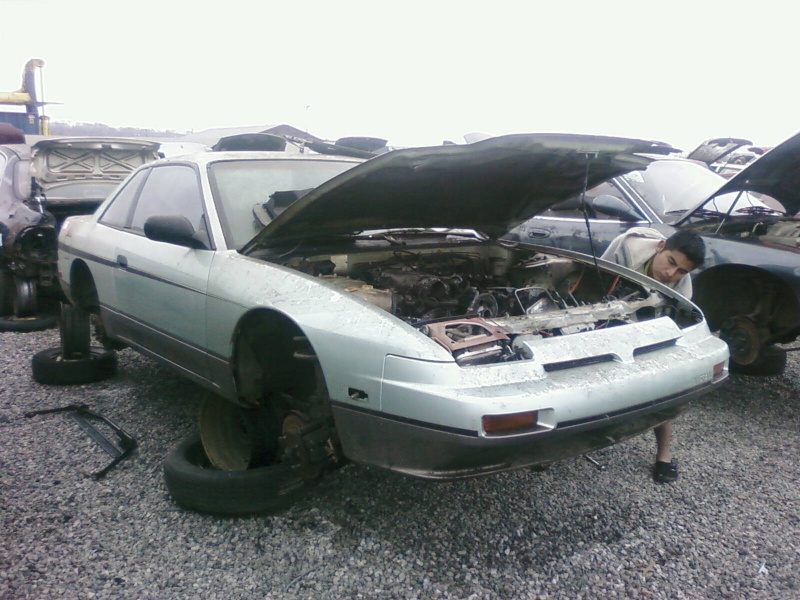 Just as we were getting ready to turn down the row we saw a guy pushing a wheelbarrow with the drives door in it and a perfect dash sitting on top...
The interior was almost striped and it was AT.

_________________
S13 - Hatch - DD Baby
S13 - Vert - (Totaled) $Parting out$
S13 - Coupe - (Shell) Track Slut/Resurrction of the Vert
S13 - Coupe - (Shell) Trading for DA1
DA1 - Hatch - Soon to be DD MPG

The Internet: where men are men, women are men, and children are FBI agents